Every team member plays a valued role in our organization, and we celebrate them for their contribution to our success.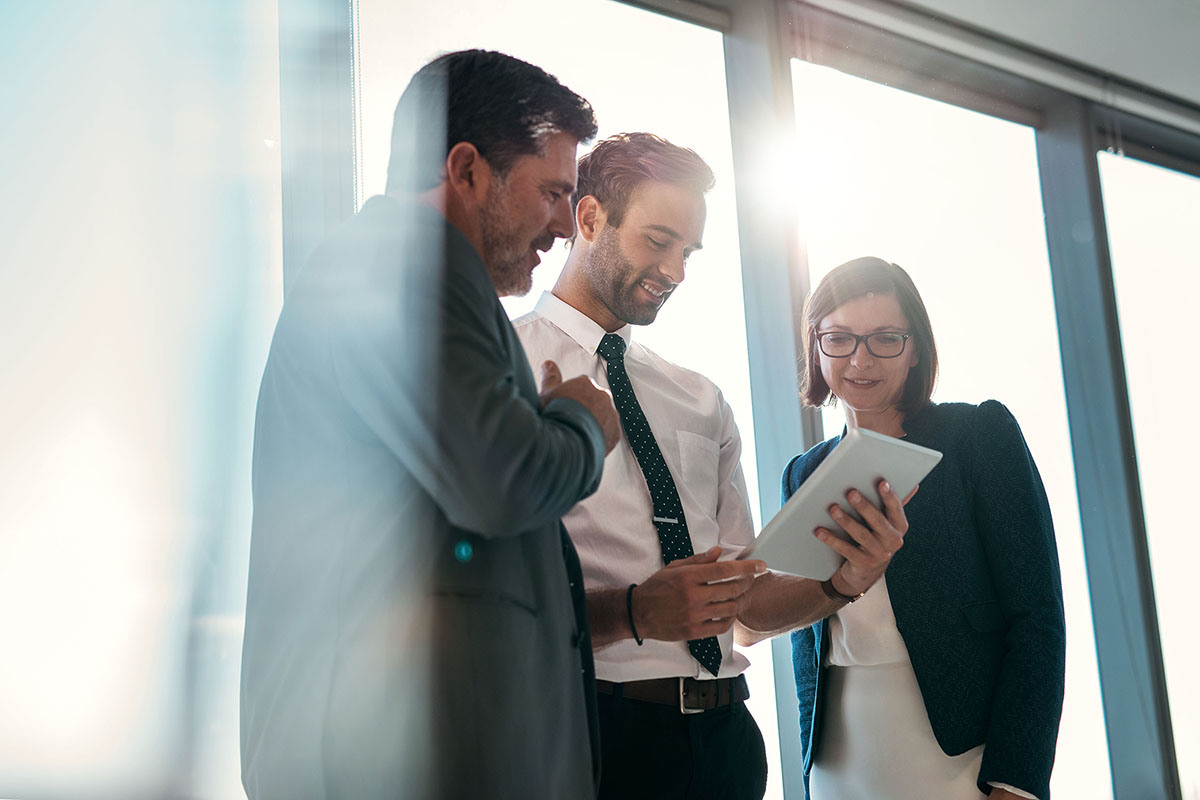 NEVER COMPROMISE ON
SAFETY
We don't accept any risk-taking in the field or when handling equipment, and we give all employees the training and resources to work safely.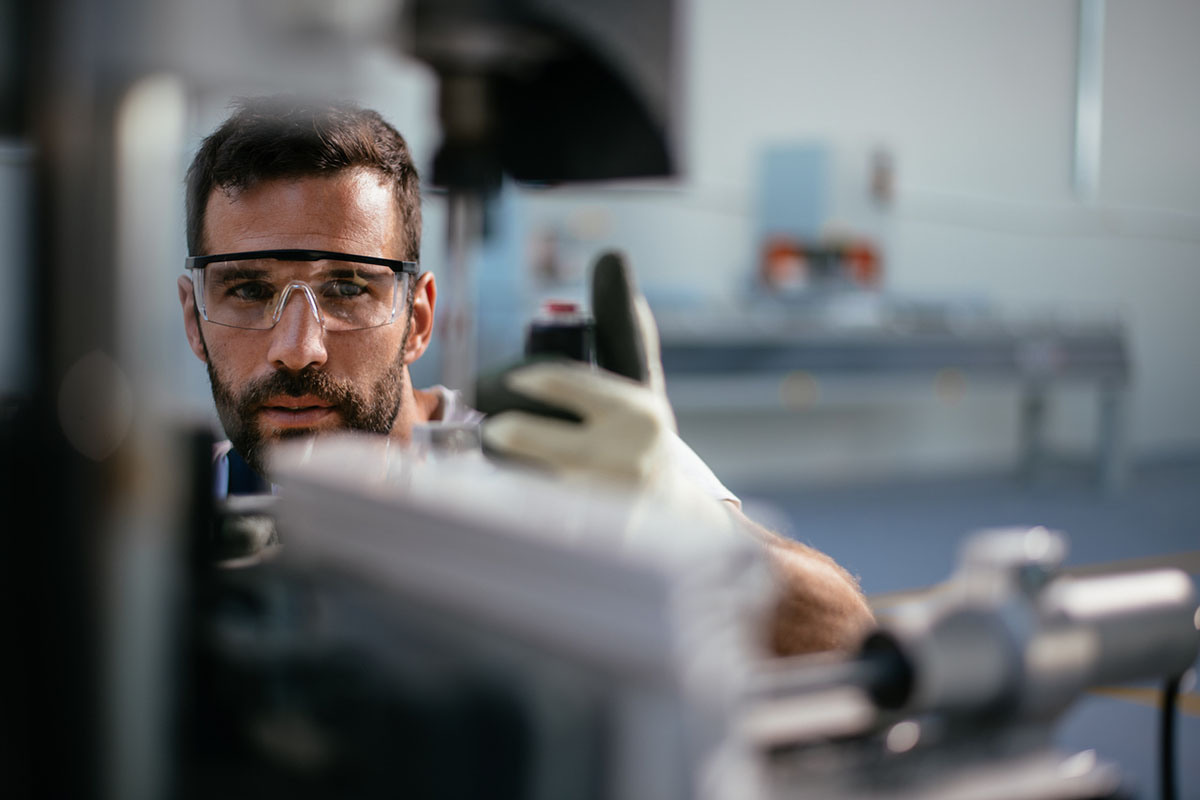 FOCUS ON WHAT'S
BEST FOR THE CUSTOMER
We always enter a sales new opportunity with a clear view to find the best solution for the customer, powered by our independence.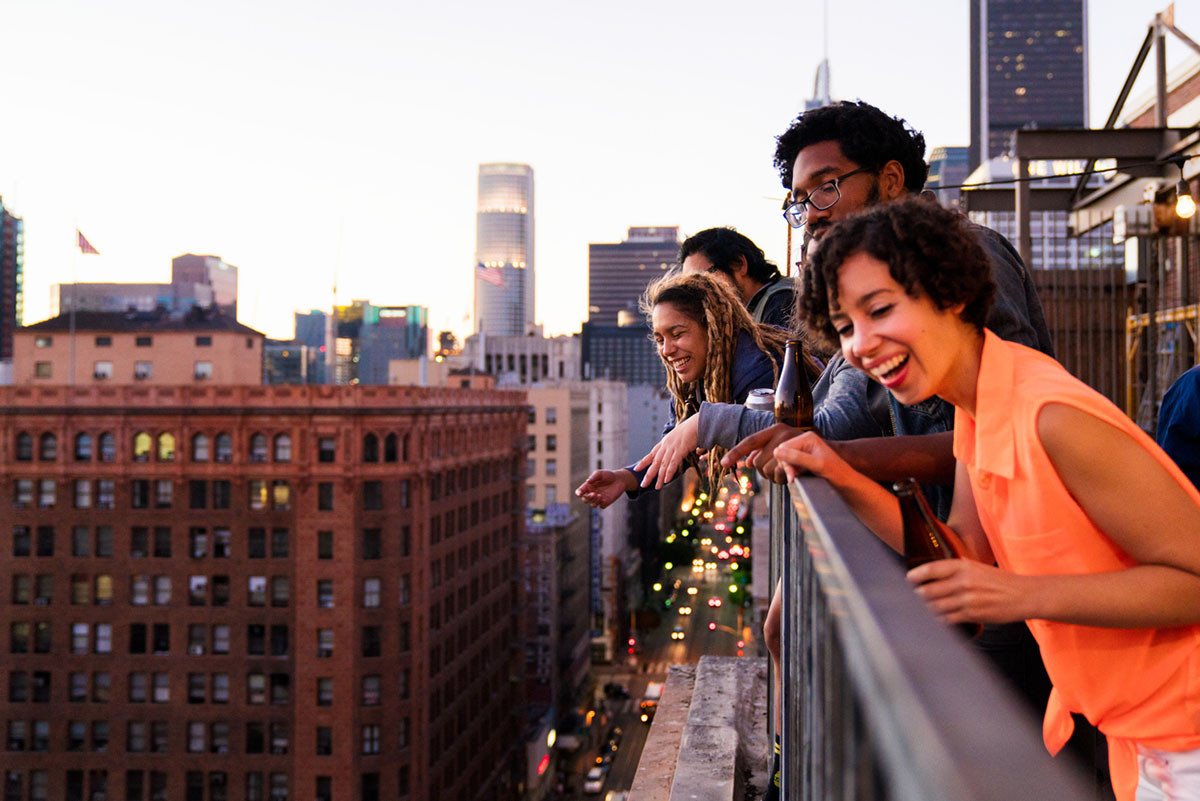 We encourage healthy competition, both inside and outside of the AEG group, while fully respecting the customer's preference.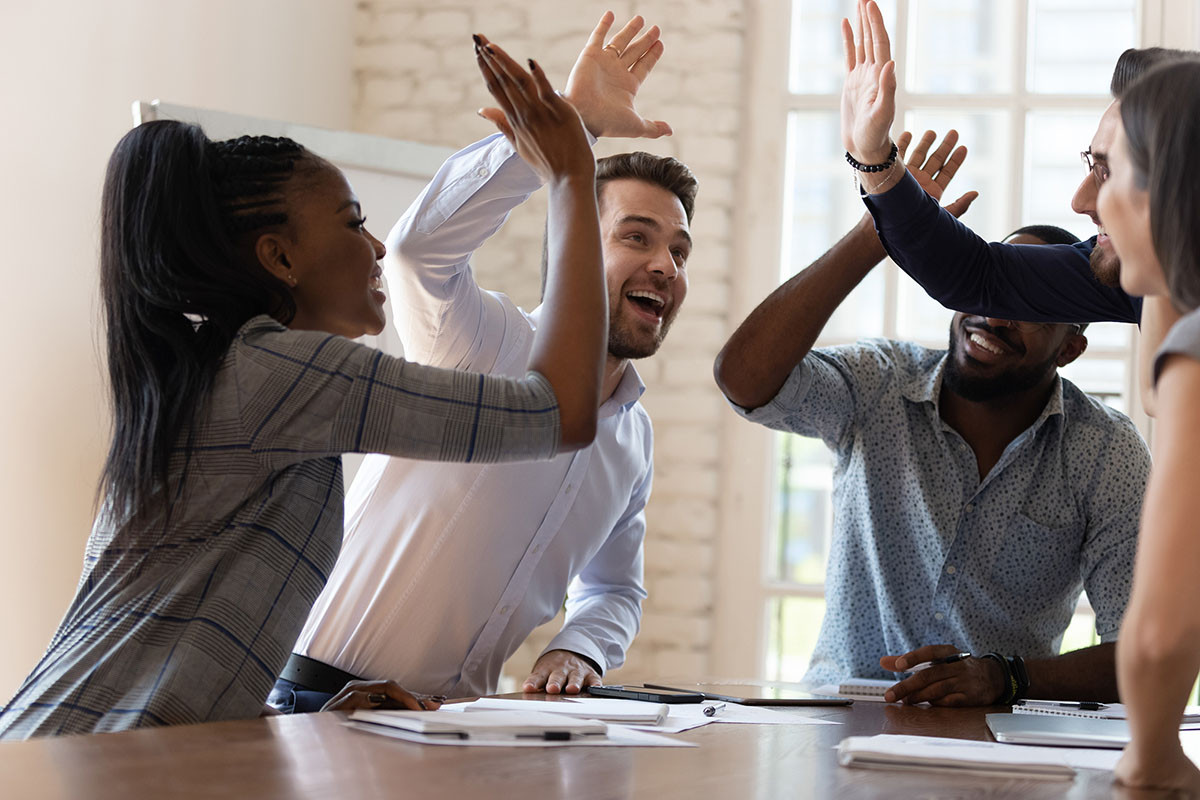 We recognize the value of partnerships, both within the AEG network and with the wider industry – with the aim to benefit everyone.
We work to continuously improve and learn from experience, while preserving the unique strengths of each business.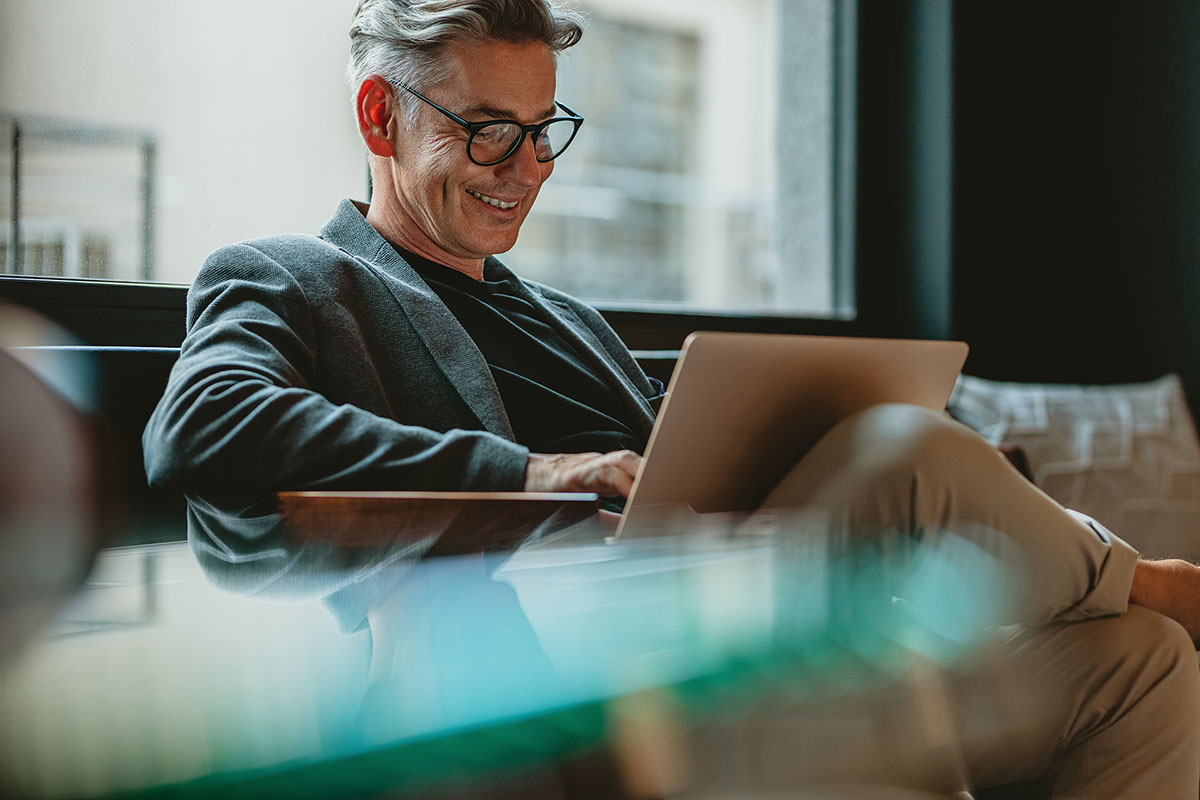 We share ideas, tools, systems, suppliers, technology, and best practices to help each other become more successful.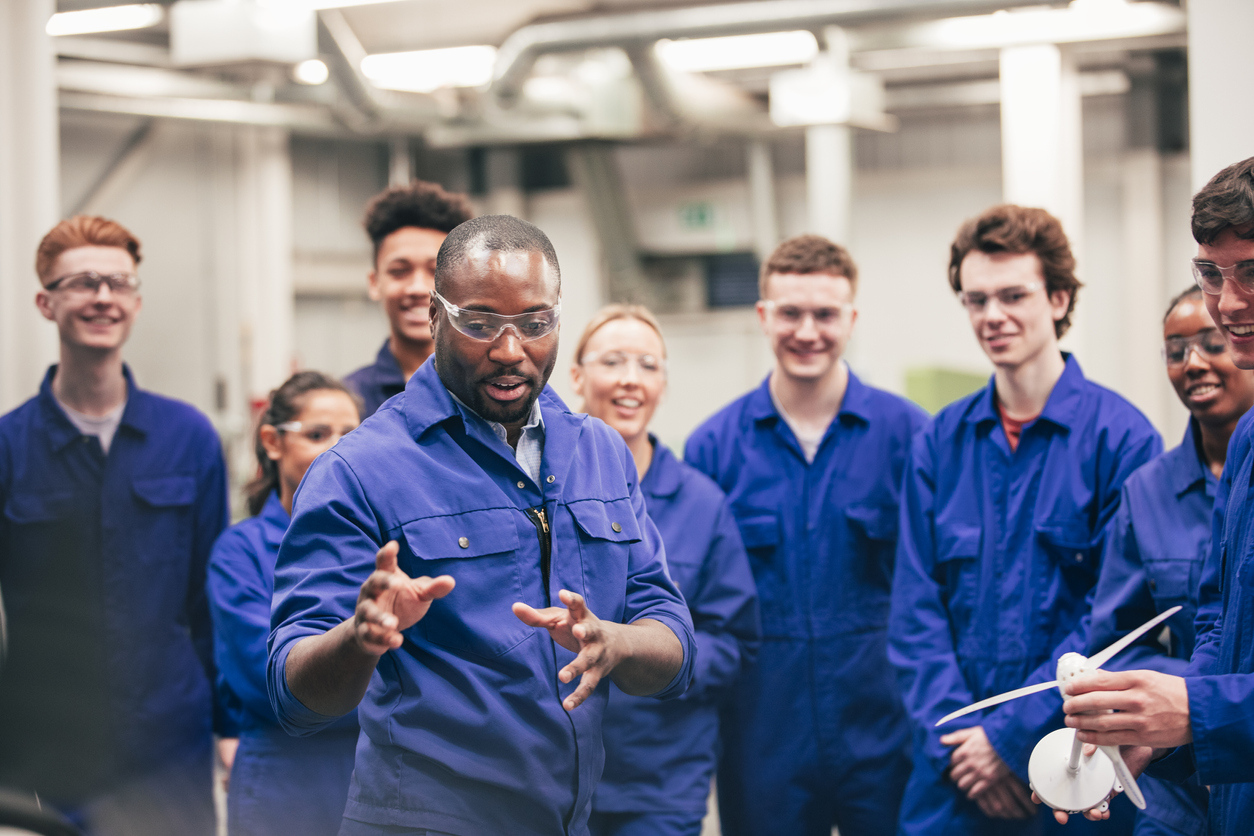 COMMUNICATE

CLEARLY & FREQUENTLY
We aim to always communicate with transparency, and work actively to resolve any potential issues before they escalate.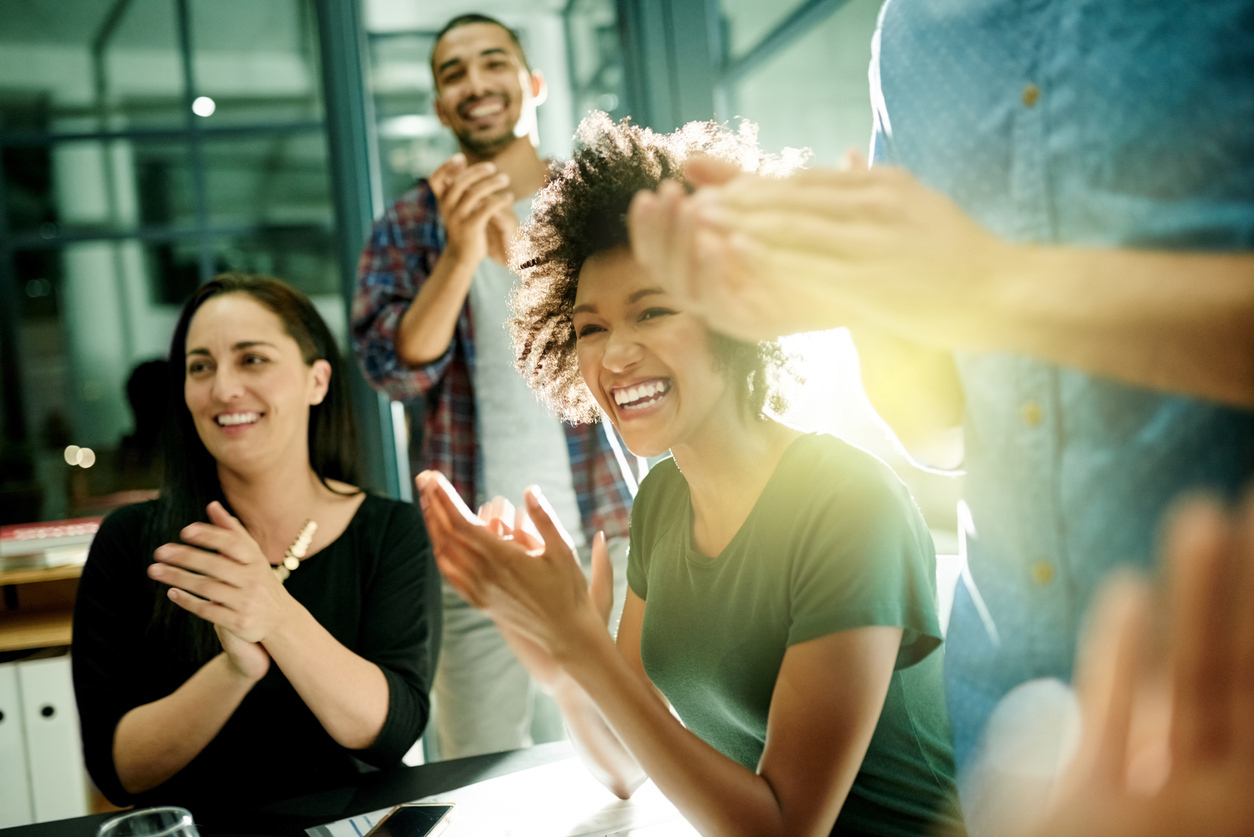 We will never tolerate any derogatory comments about colleagues, industry partners, or competitors.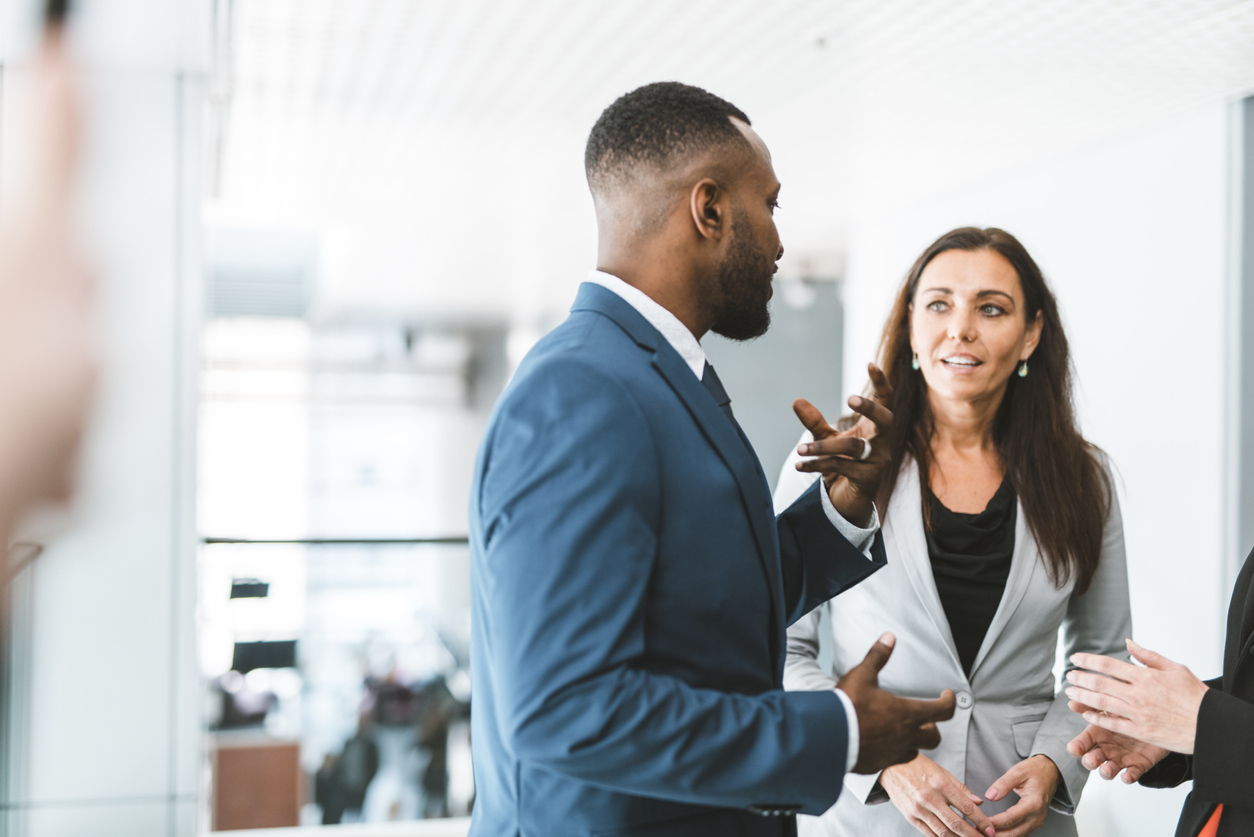 We share a sense of social responsibility for the communities we serve, and support local initiatives our people care about.